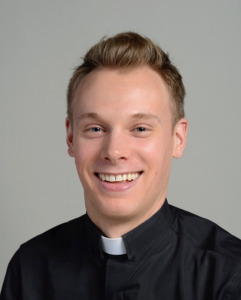 Pastor Kyle joined Prairie Hill in September 2015. Pastor Kyle grew up in suburban Detroit, Michigan and received his Master's of Divinity from Pacific Lutheran Theological Seminary of California Lutheran University in Berkeley, California.
[read more...]
Johanna Becker is our new secretary who replaced Theresa Kuecker who retired after many years of faithful service to the congregation. Johanna is the daughter of Don and Regina Holtkamp.
[read more...]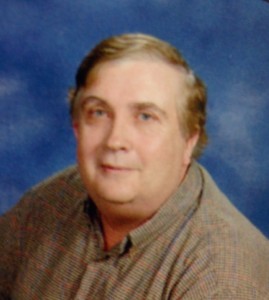 Jerry Randermann is the sexton for the congregation of St. John. Week in and week out, he makes sure that our facilities are clean, in order, and ready to host all of our ministries.
[read more...]